Our latest news, updates and informational posts can be found below, remember to bookmark this page to come back to check in on what we've been doing!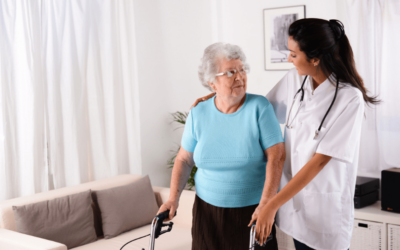 The demand for healthcare services increases, as the population ages. One area of healthcare that is particularly important for older people is physiotherapy, which can help maintain physical function and independence. For older people who might find it difficult to...
read more
We cover Berkshire, Oxfordshire, Hampshire, Buckinghamshire, Warwickshire, Surrey and the surrounding areas.