The Caring Physio helps people in their homes to recover using physiotherapy. We dedicate our time to help you get stronger, become more confident and live the life you want to live.
Will Ferguson, our Clinical Director, has been providing home physiotherapy since 2012. In his words: "When you get invited into someone's home there is a trust that develops between the physio and the client. It feels very different to working in a clinic or hospital because you really get to understand the person and their surroundings. Many people struggle to leave the home, get into a car and go to a clinic for physiotherapy. Our team gets a lot of satisfaction from seeing people improve and regain their confidence and independence. We believe everyone has the potential to improve regardless of injury, illness or age."
The Caring Physio has an excellent team of highly qualified physiotherapists working close to you, ready to help you achieve your potential and reach your goals.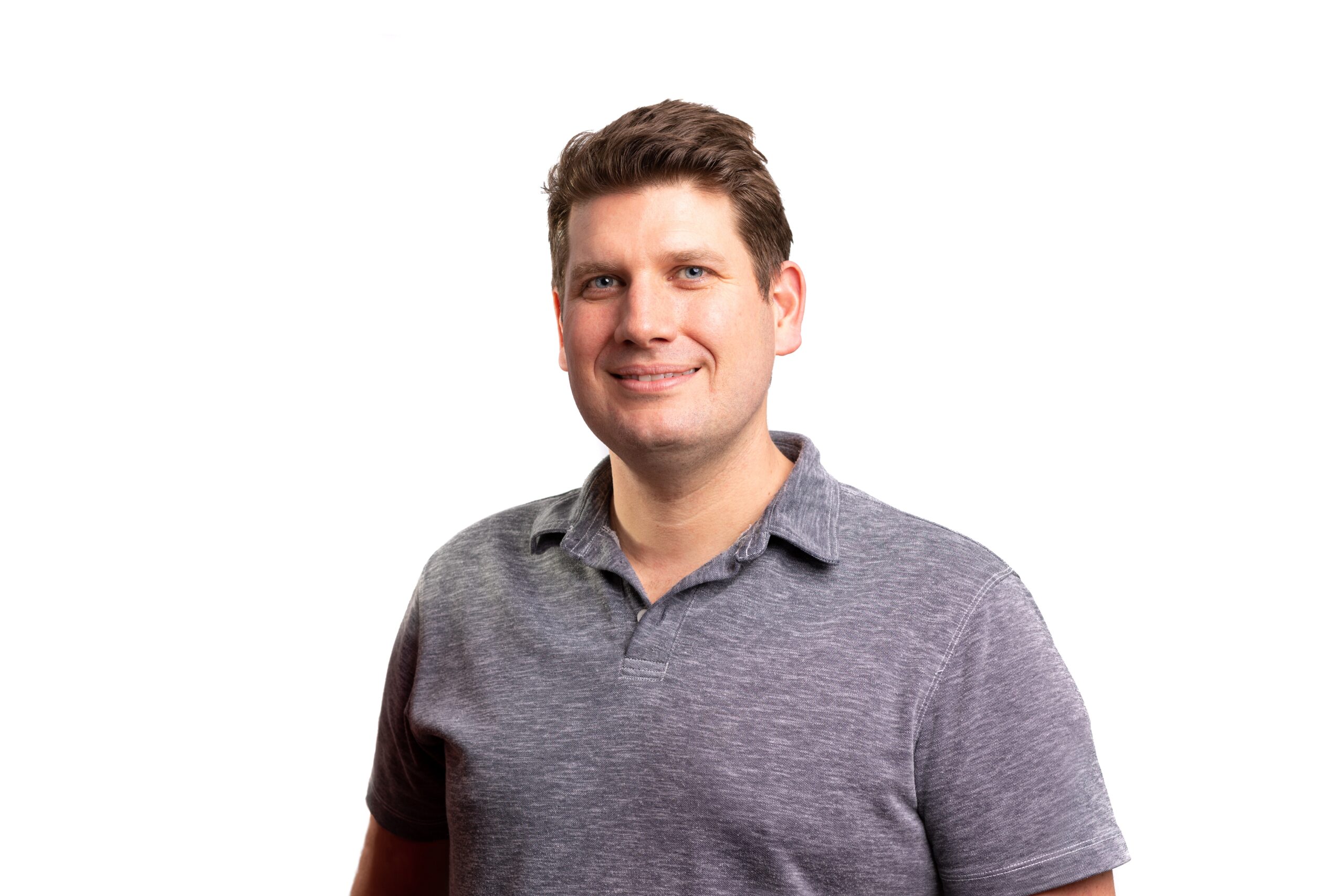 Will Ferguson-Clinical Director
We provide physiotherapy at your home. We come to you.
We offer personalised, high quality physiotherapy to treat a wide range of conditions but we specialise in providing physiotherapy services for older people as well as for those requiring post-operative care after hospitalisation.
Post Operative Physiotherapy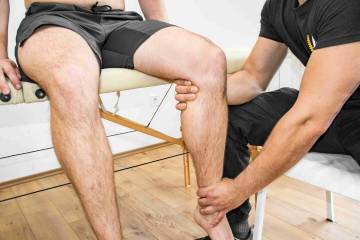 Neurological Physiotherapy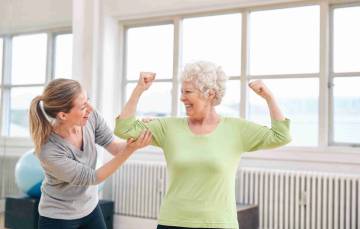 Physiotherapy for Older People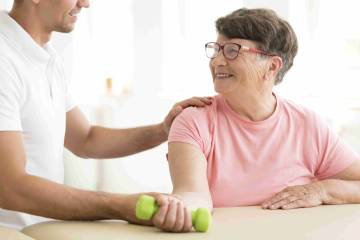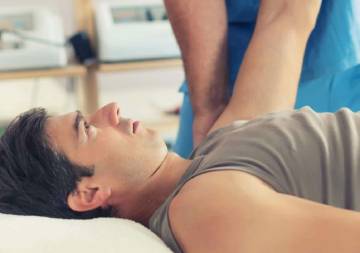 Respiratory Physiotherapy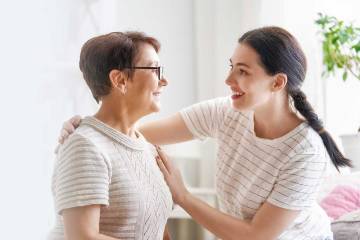 Rehabilitation For Case Managers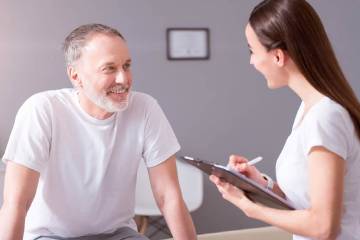 To sort out those niggles, reduce your risk of falls and treat your aches and pains, book your initial assessment today.
Here is what other people like you are saying about The Caring Physio
mrs jones
"I just wanted to say that you have been exceptional in every way in supporting me through the trauma and helping me progress. Your technical knowledge and your ability to empathise and motivate, in my view, are really outstanding and I'm very grateful. I've given your number to a friend of mine"
Jean
"Fantastic experience in dealing with The Caring Physio. Will provided the utmost care and attention to my elderly Mother-in-law in her own home. She very much looked forward to her sessions (despite the physical work involved) and was quite sad to be signed off! I would heartily recommend The Caring Physio"
Karen
"The Caring Physio looked after my autistic son following major back surgery earlier this year. Thanks to help from Will my son is making an excellent recovery by following the advice and exercises Will prescribed. I can whole heartedly recommend the Caring Physio and will be using him again if needed". 
Carolyn
"So aptly named... Will uses his expertise to treat the condition, but adds his care, compassion, empathy and integrity to treat the person too. The caring physio cares".
We cover Berkshire, Oxfordshire, Hampshire, Buckinghamshire, Warwickshire, Surrey and the surrounding areas.