Physiotherapy for Muscle & Joint Pain
Not everyone pulls a muscle or tweaks a joint playing sport. Lower back pain is one of the most common causes of debilitating pain and many people take time off work or time away from favourite past times due to this. Bad necks, twisted knees, sore hips, sprained ankles and sore shoulders are some of the common things physiotherapists treat.
Wherever your pain is coming from we can treat you in the privacy and comfort of your own home and give you reassuring advice and comforting hands-on treatment to help you make a speedy recovery. We will also design a home exercise program tailored for your condition.
We can come to your home when it is hard for you to travel to a clinic due to pain, or if you live a busy life and it's easier and more convenient for us to send a physiotherapist to you. We offer a variety of treatments to help reduce your pain and allow you to move and heal. We start off by doing a full assessment starting with an interview to find out about your medical history and all the key information about your current problem, then we do a thorough physical examination to find out what is wrong with you.
We offer sports massage and soft tissue release treatments to soothe your aching muscles, we mobilise your spine and joints to relieve tension and improve movement. We can also do acupuncture in your home to release those trigger points and help your body receive a boost of relaxation. We will show you some exercises you can do in your home adapting to your environment. Then we give you our best advice on how to manage your problem explaining what to do and what to avoid, how long your recovery will be and answer all of your concerns. This way you have all the tools to recover at home and stay in control.
Rub it, Move it, Strengthen it, Advise !!
All of our assessments take place at your home. We want you to appreciate the value we can add to your recovery. We understand the importance of timing and want to help you make immediate recovery.
You can contact our friendly team by telephone or email.
Common conditions we see:
Knee ligament sprains
Ankle fractures
Lower back pain
Neck pain
Rotator cuff impingement
Frozen shoulder
Sciatica
Knee and hip arthritis
Patella tendonitis
Tennis and golfer's elbow
Hip bursitis
Iliotibisl band disorder
Fibromyalgia
Chronic Pain
Any other muscle or joint pain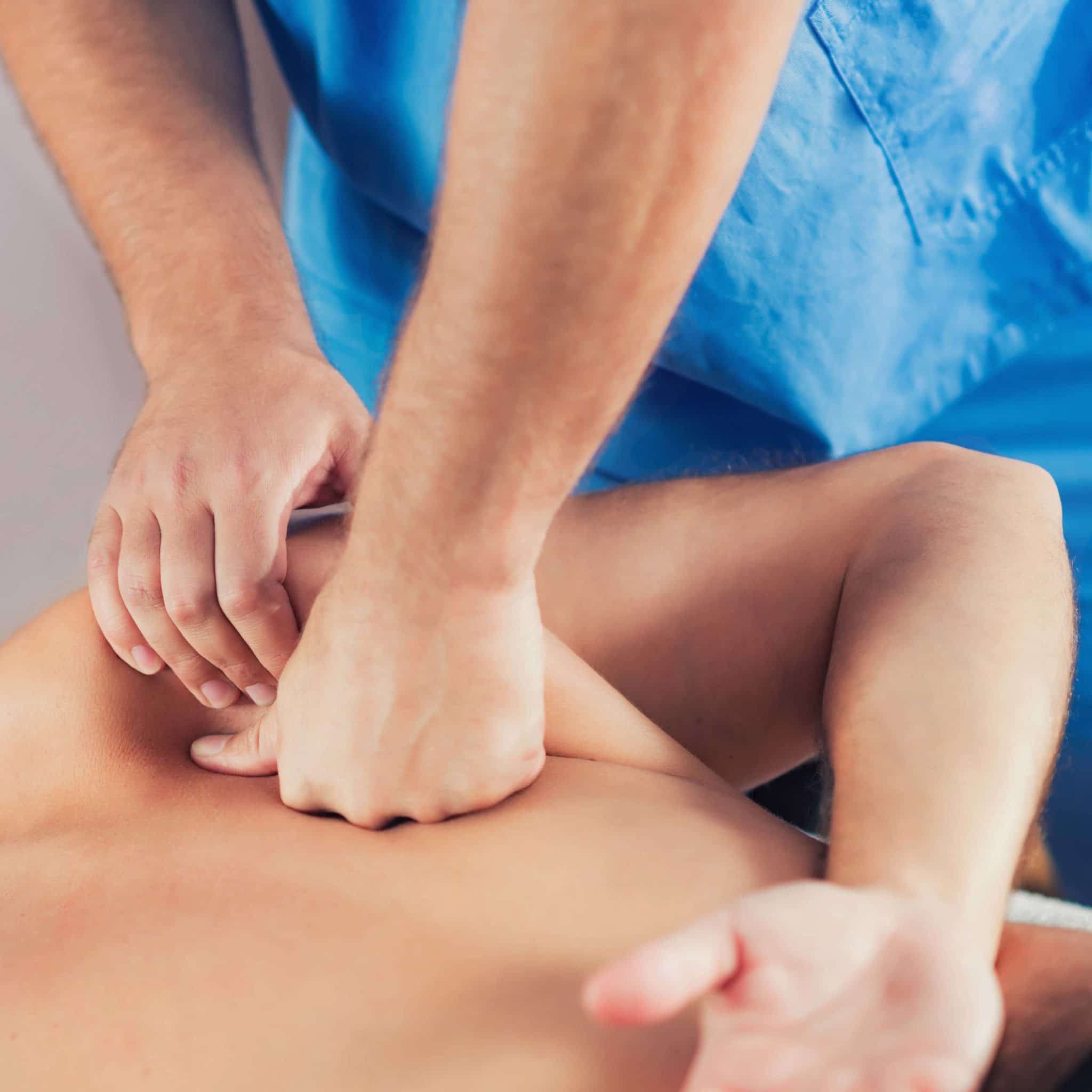 Here is what other people like you are saying about The Caring Physio
mrs jones
"I just wanted to say that you have been exceptional in every way in supporting me through the trauma and helping me progress. Your technical knowledge and your ability to empathise and motivate, in my view, are really outstanding and I'm very grateful. I've given your number to a friend of mine"
Jean
"Fantastic experience in dealing with The Caring Physio. Will provided the utmost care and attention to my elderly Mother-in-law in her own home. She very much looked forward to her sessions (despite the physical work involved) and was quite sad to be signed off! I would heartily recommend The Caring Physio"
Karen
"The Caring Physio looked after my autistic son following major back surgery earlier this year. Thanks to help from Will my son is making an excellent recovery by following the advice and exercises Will prescribed. I can whole heartedly recommend the Caring Physio and will be using him again if needed". 
Carolyn
"So aptly named... Will uses his expertise to treat the condition, but adds his care, compassion, empathy and integrity to treat the person too. The caring physio cares".
We cover Berkshire, Oxfordshire, Hampshire, Buckinghamshire, Warwickshire, Surrey and the surrounding areas.